Wednesday, September 14, 2011
NEW BLOG
http://gloriamh.tumblr.com/
Ps: miss you old blog
Posted by

Victory or Death
at 6:31 PM
0 comments

Friday, August 5, 2011
All of these photos are the last of my, "Just me and my phone,"series. I finally got my camera back, and I'm so excited for the next batch. I am sad to say this will be my last post on blog spot and I am moving to tumblr, but look out for my, "Gloria's Bastards," series to come.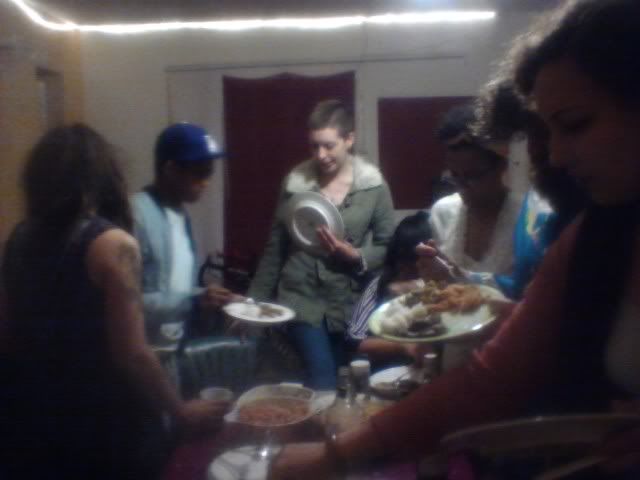 You were here on my 23rd year of life.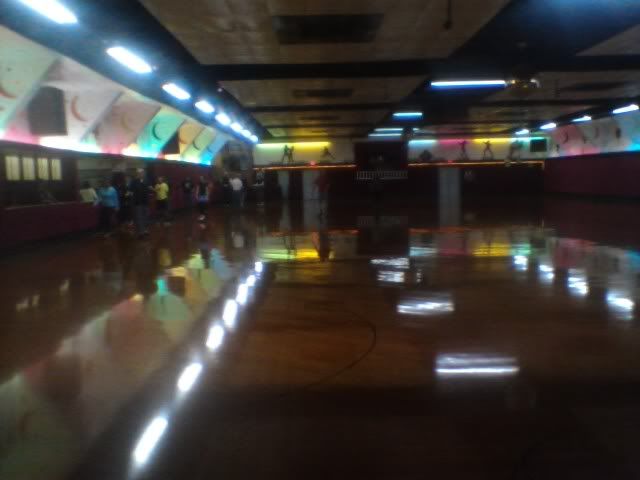 April 18th
Roller rink for my birthday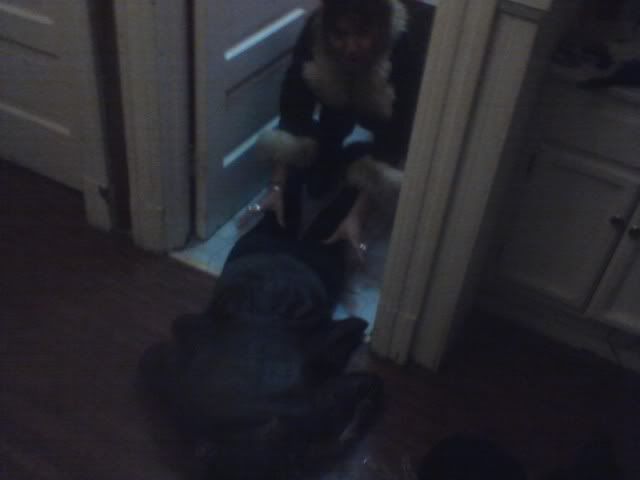 April 19th
Lane's birthday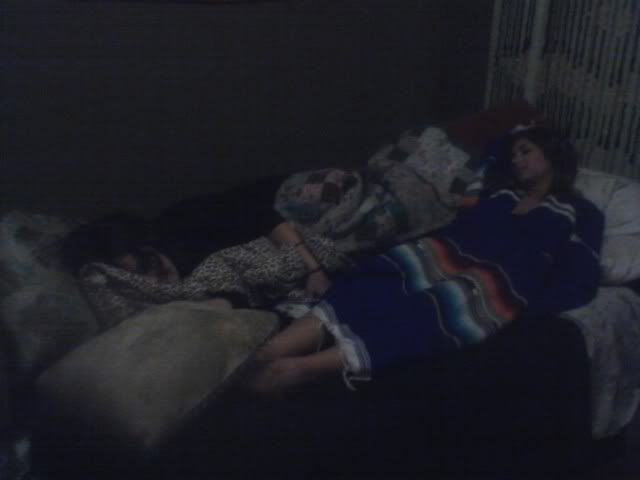 Toast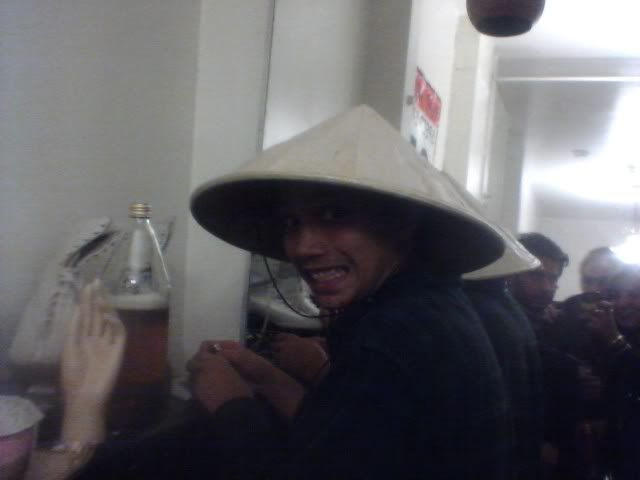 Spliiiiifmode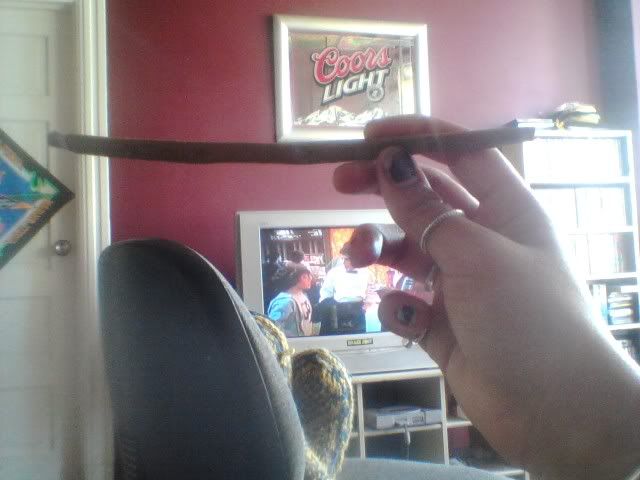 Jokin, smokin, 420 tokin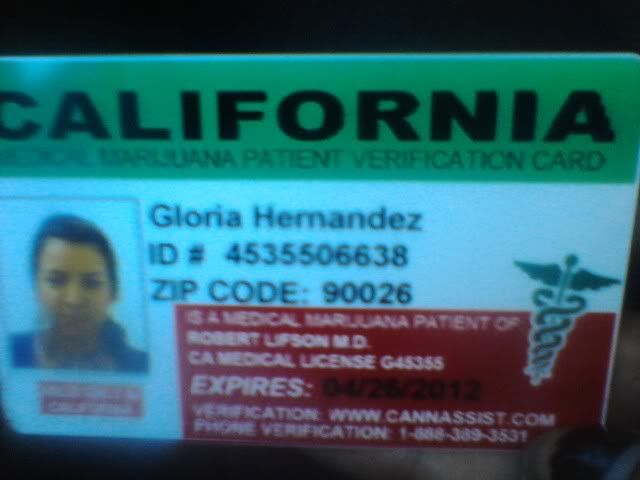 Legalize me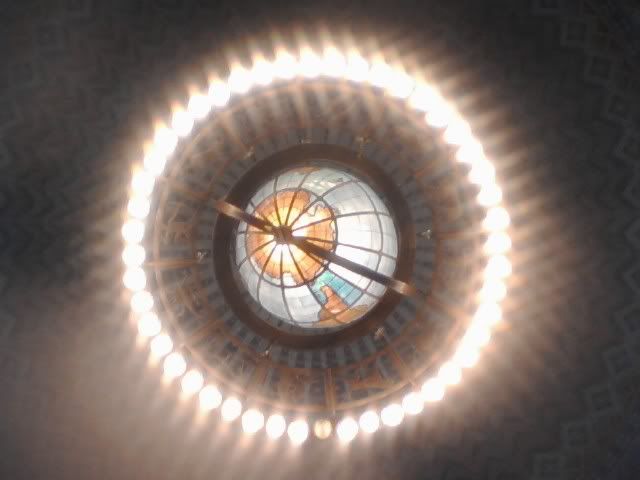 Looked up to see the world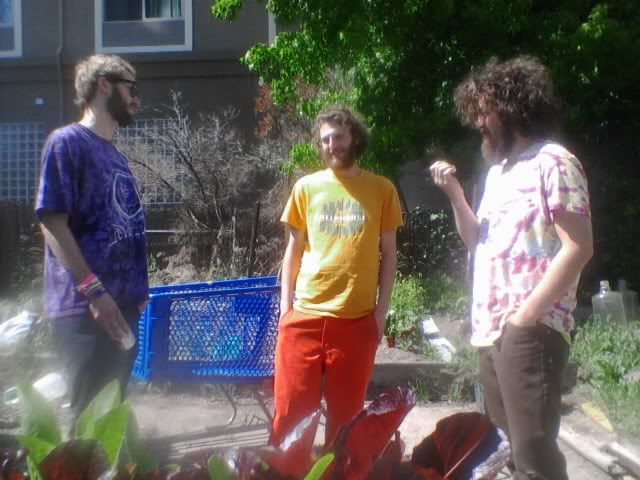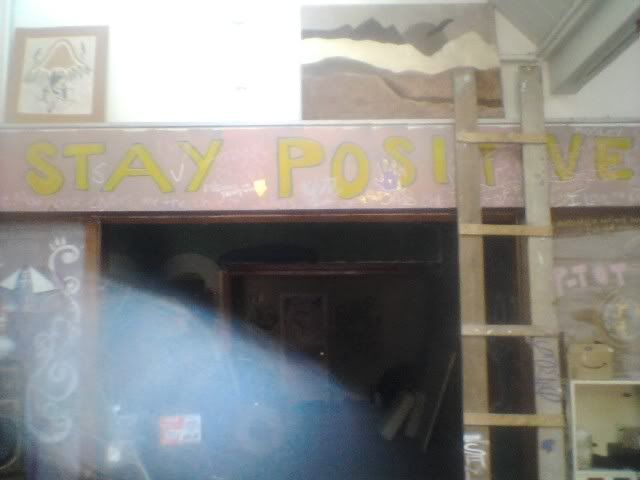 MAX HOUSE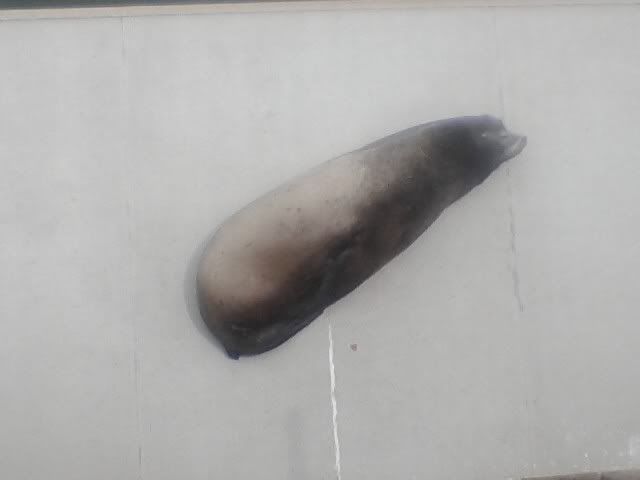 Sea lion nugget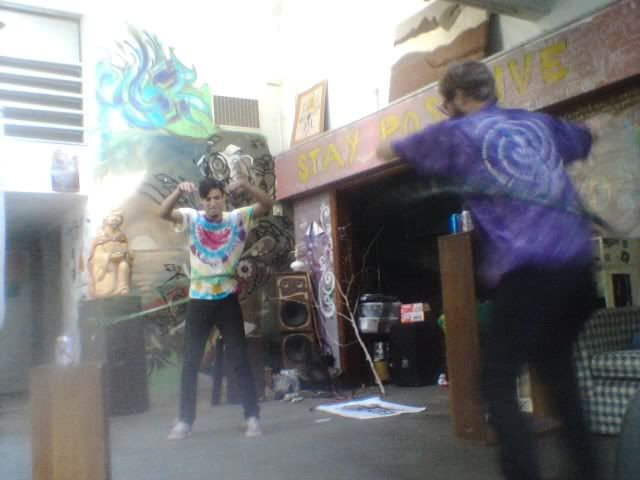 Hoola hoopin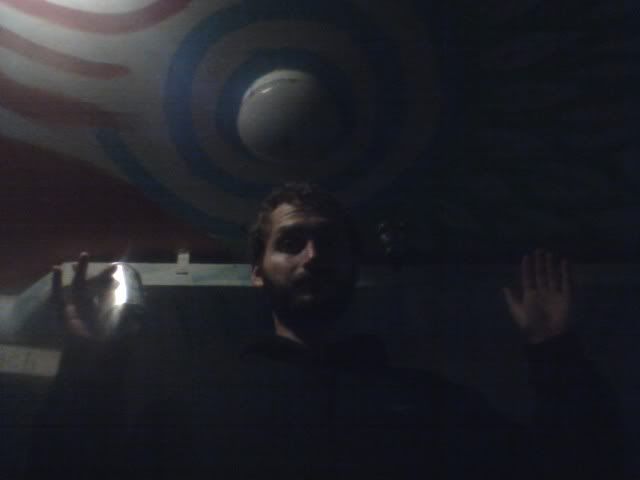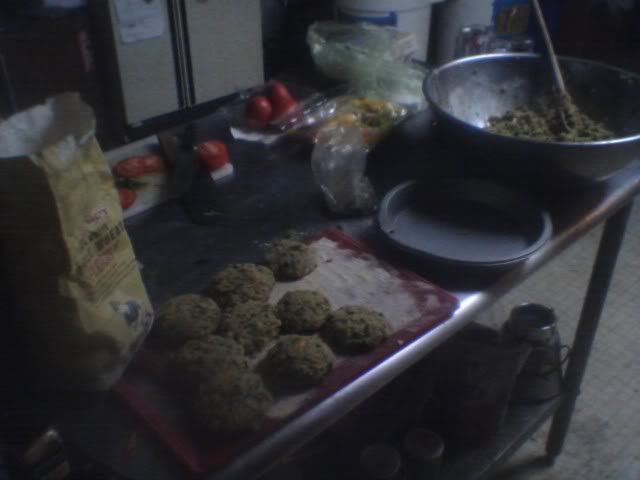 Quinoa burgers in SC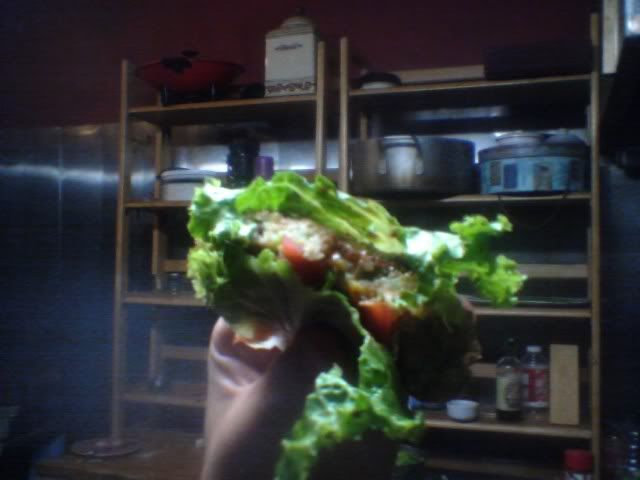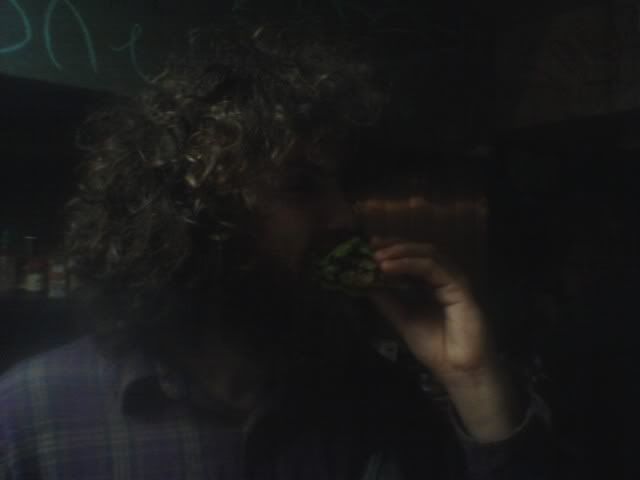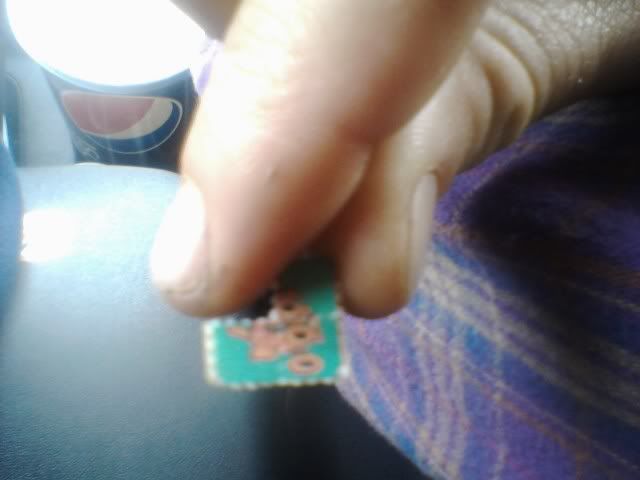 Peter tried to climb aboard but the captain shook his head and away they soared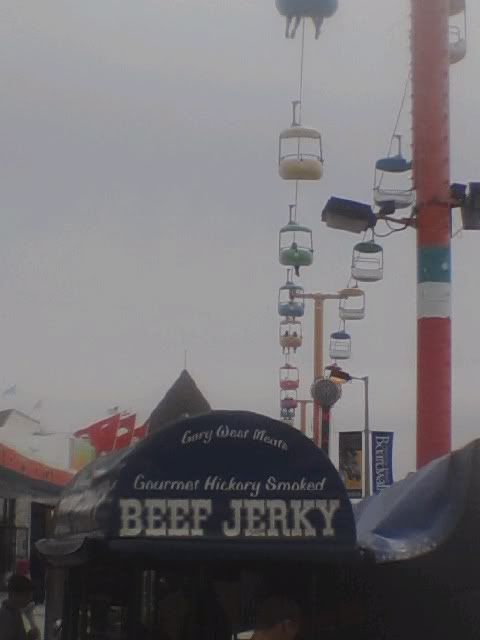 Climbing through the ivory vibrant cloud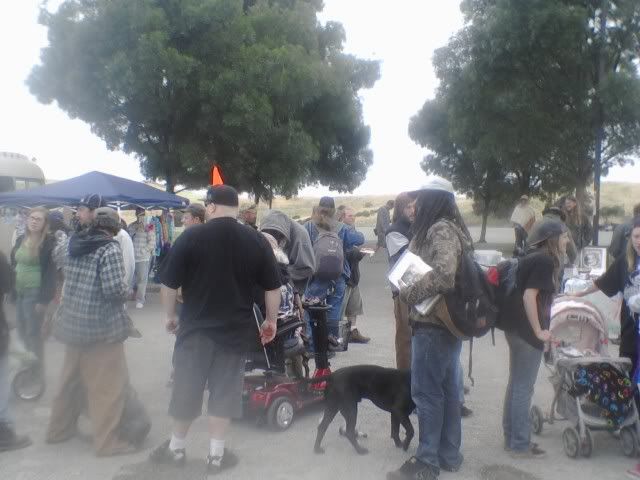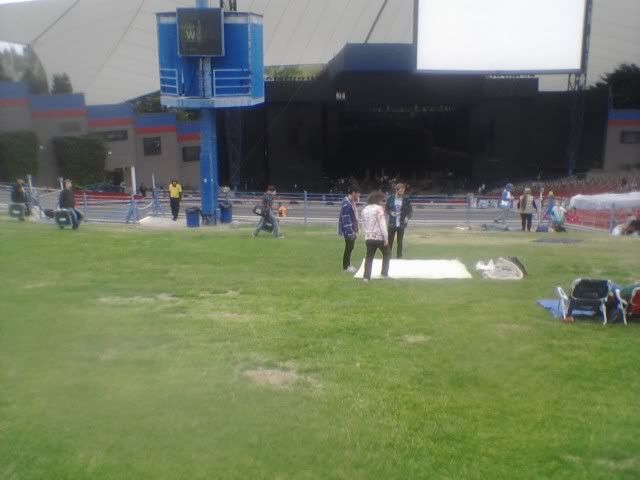 Someone pass some bliss among the crowd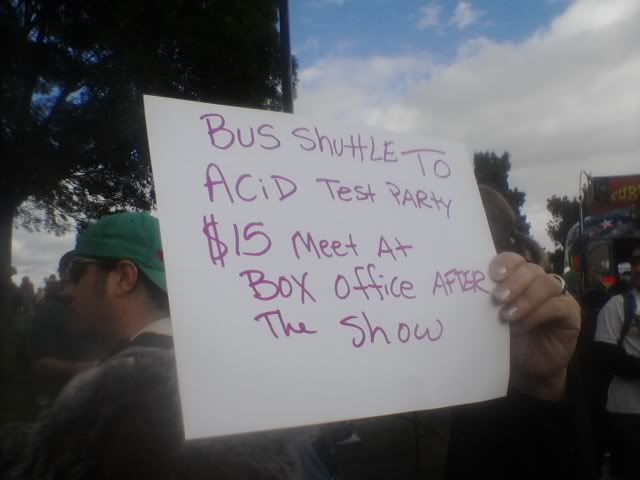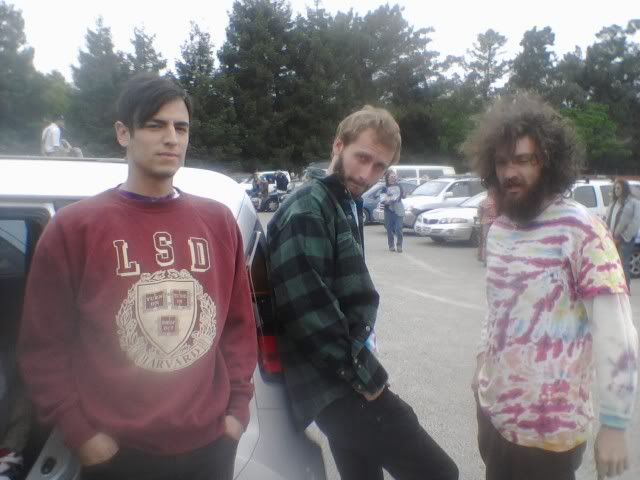 Sun machine is coming down and were gonna have a party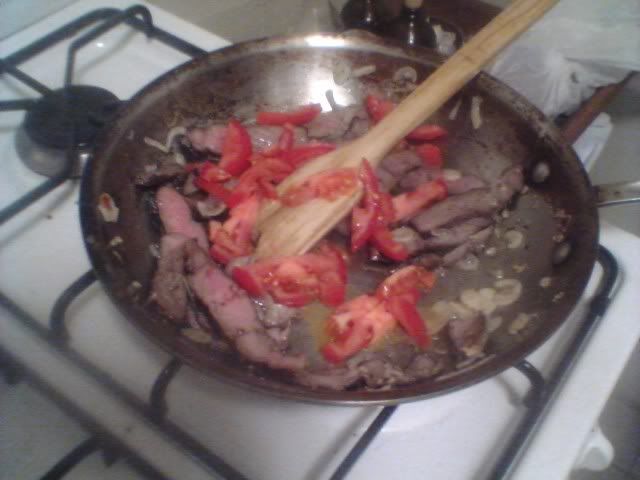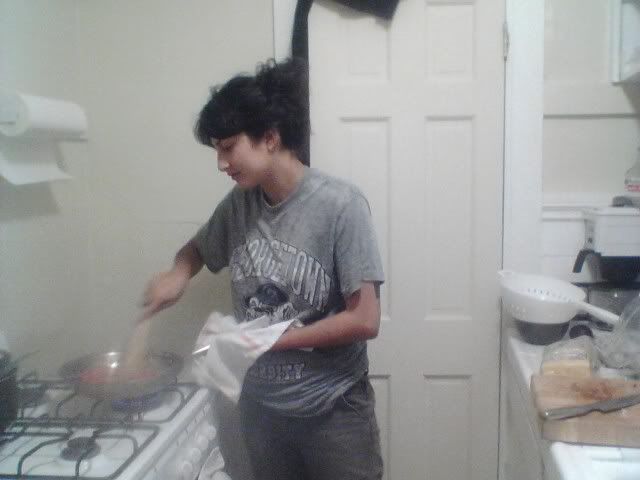 My own personal chefanie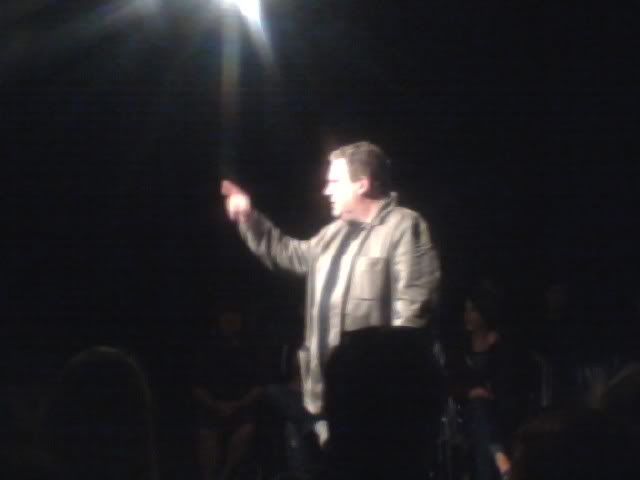 UCB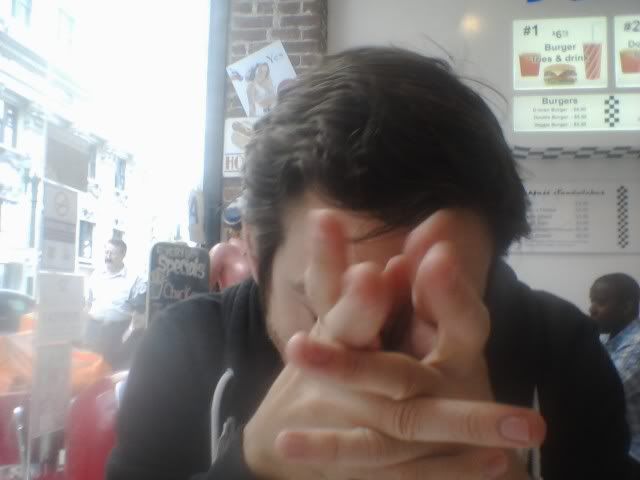 KD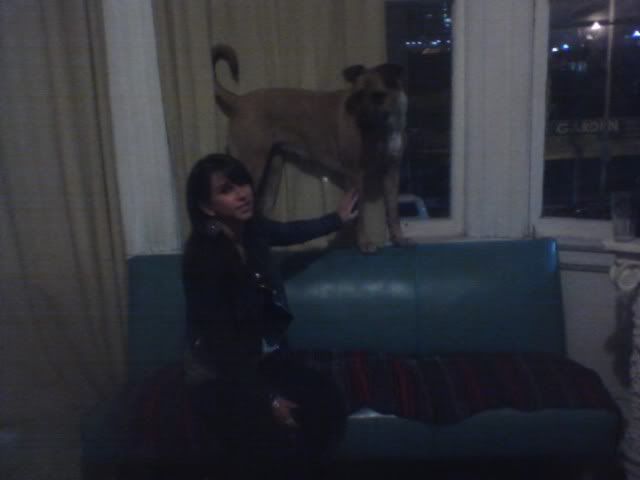 Gypsy and Jules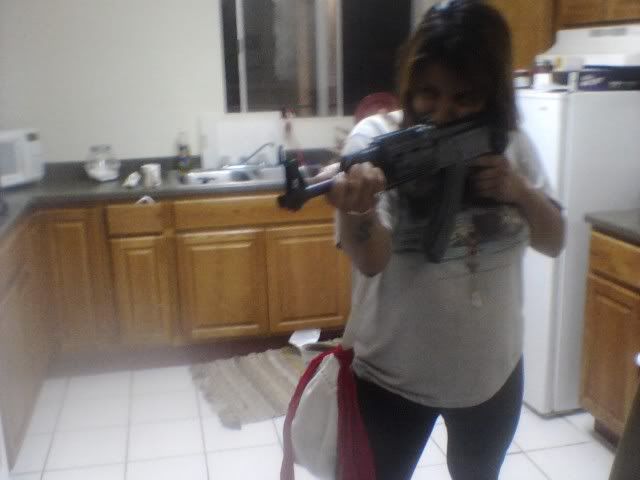 This is me killing you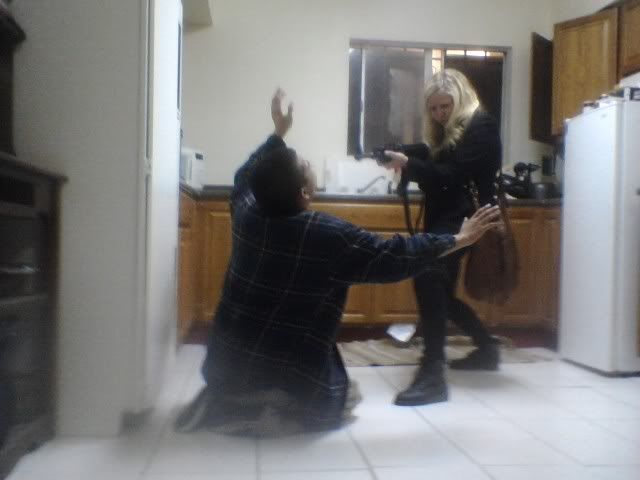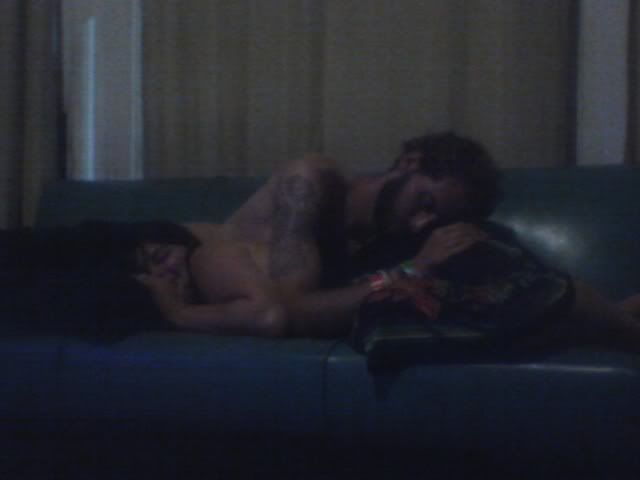 Precious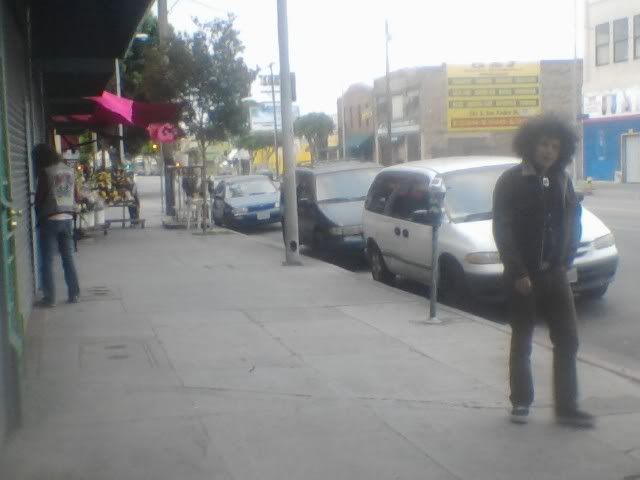 Long piss after a long night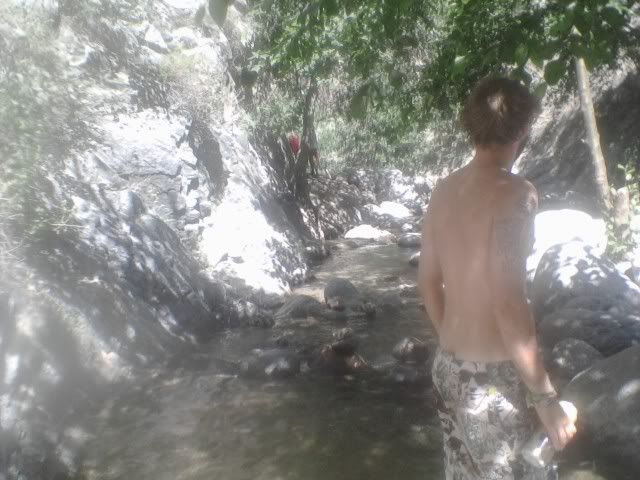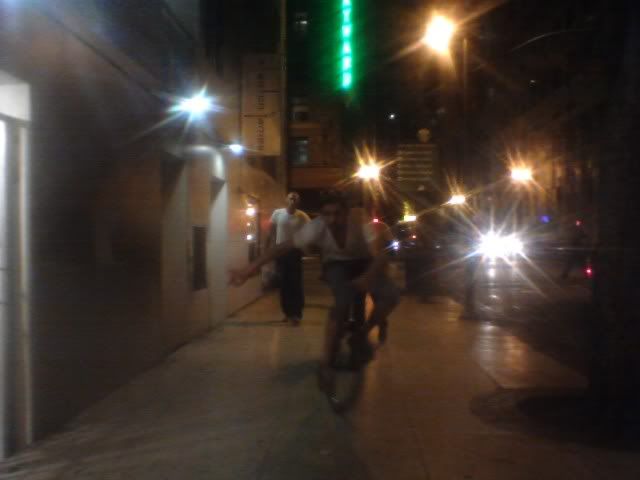 Look ma no hands!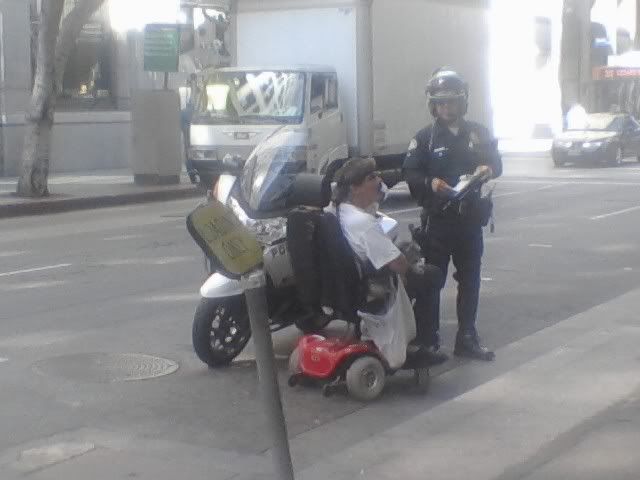 Ticketed, this man was riding his chair the wrong way on a one way.
Goodbye Blog, you will be missed but never forgotten <3
Posted by

Victory or Death
at 4:03 AM
0 comments

Saturday, May 21, 2011
Where the hell have I been? Well for starters my camera's been in the shop for the past seven months. First my lens was the problem and I took it in during November and finally had the money to get it out in April. I am 23 now by the way yee! Anyhow I go pick up my lens and as I go to reattach it to the body we realize a little latch on the inside of the body was broken. Soooo I had to leave the stoopid body in repairs which is now costing me 300 big ones. FUCK. Who knows when ill get it back, I'm aiming for next month. I am no longer an Echo Park resident :(. Got a three bedroom Downtown with two friends of mine, its awesome and I love it. Ill be sure to post photos\ soon as I can.
After a year and three months of living off my unemployment I am finally a working woman. I cant even believe it myself but its awesome, and its literally 5 minutes away from my home. Kings Road is now a six piece band and doing better than ever. We just played our first paying gig and made some good bucks so we can finally make our band t's!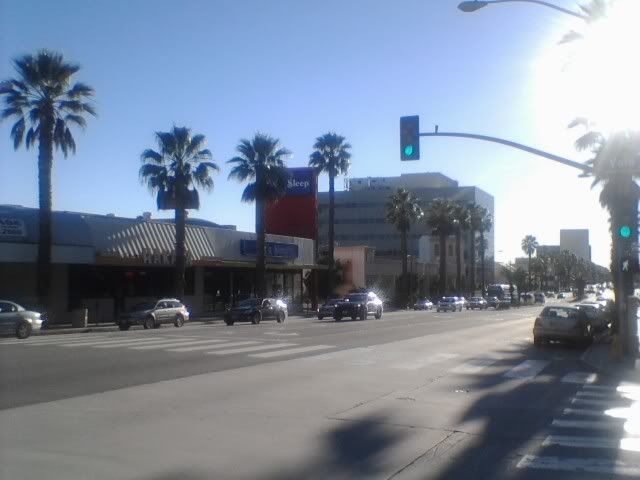 First day I got my phone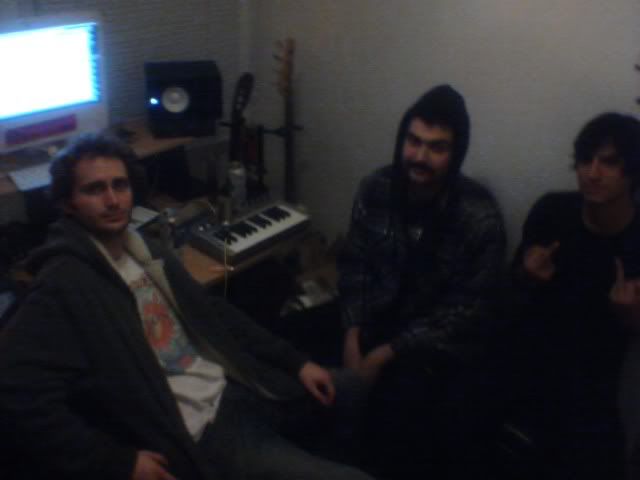 King's Road 2010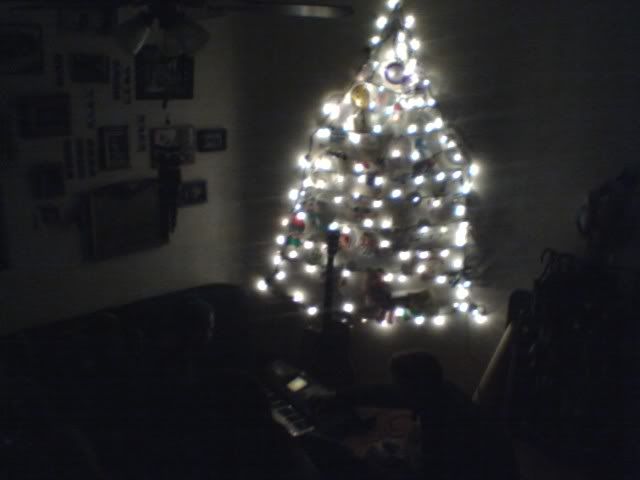 Our Christmas tree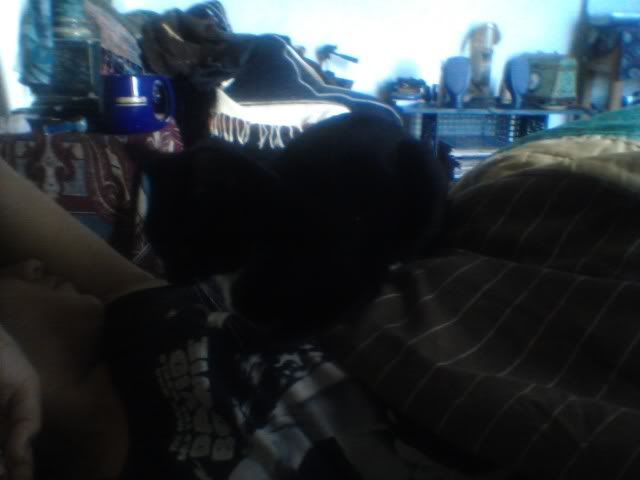 Me & Bear :( i miss you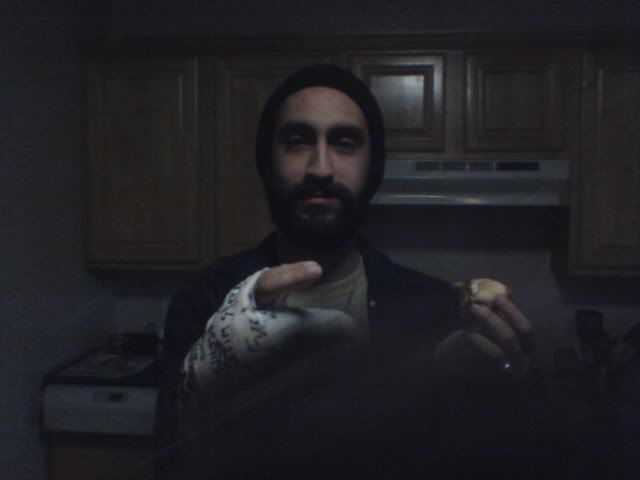 John Broke his hand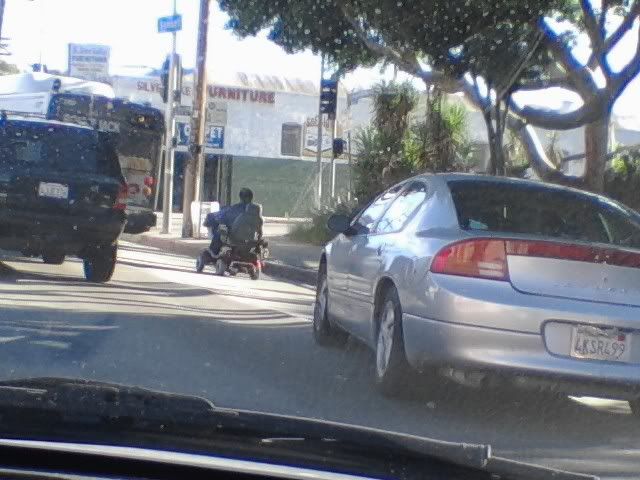 What the!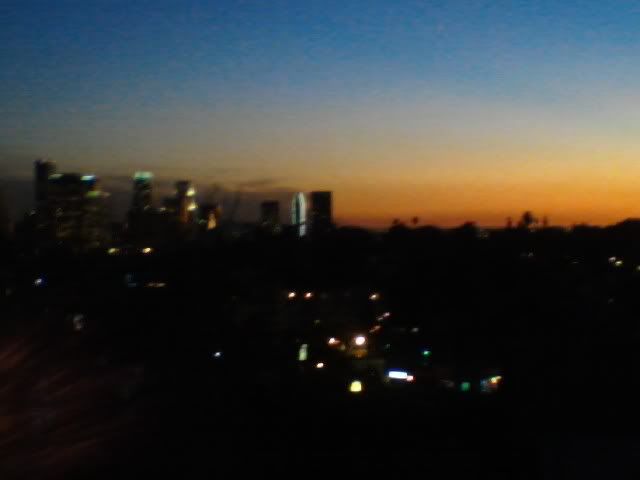 Our old balcony miss that too :(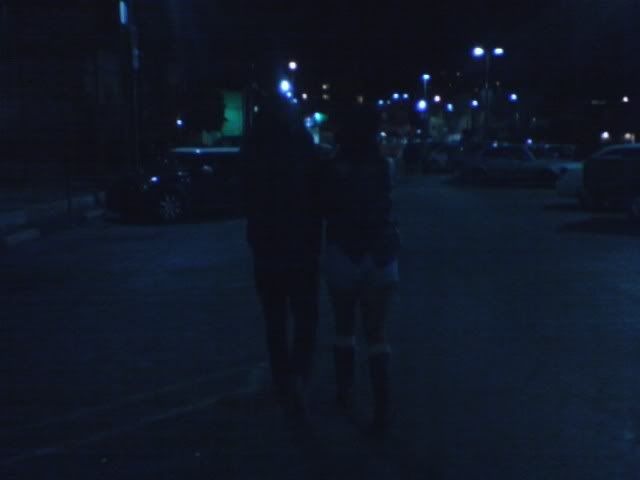 Haney and Shaneezy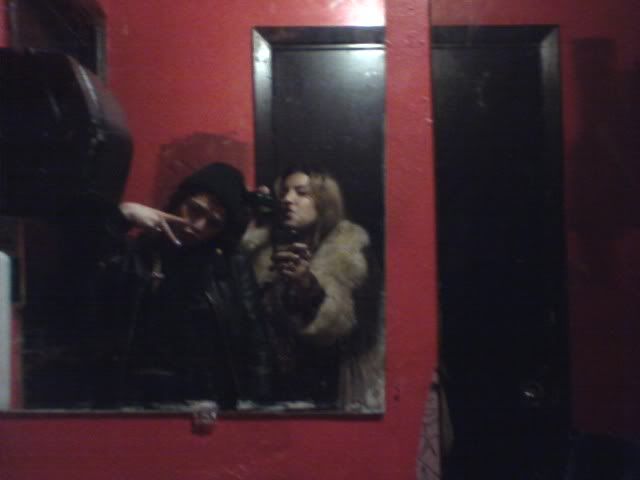 Double trouble



This guy...can you say over priced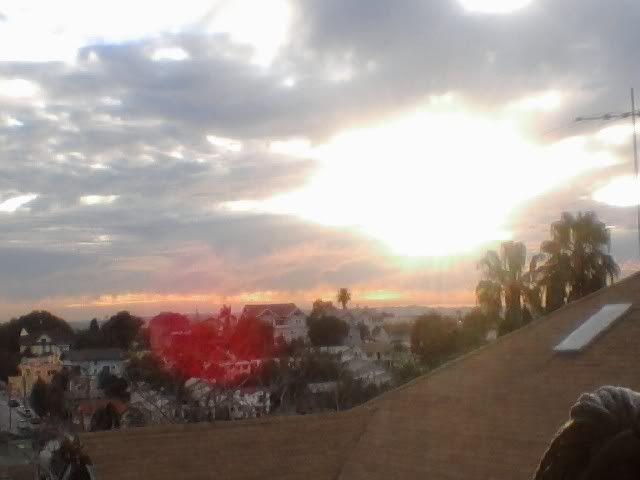 Our old balcony in the daylight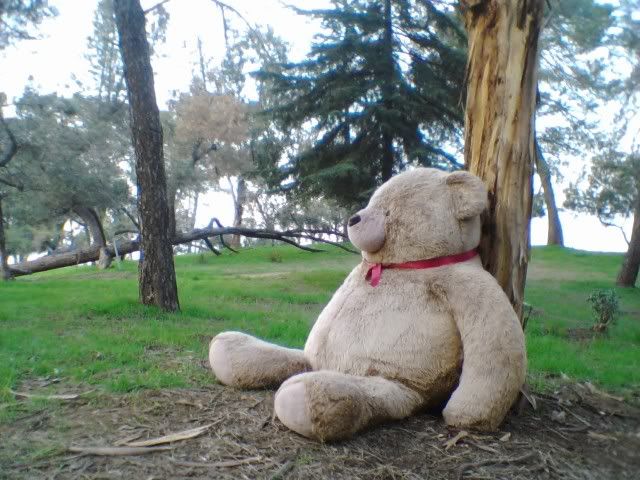 backyard buddy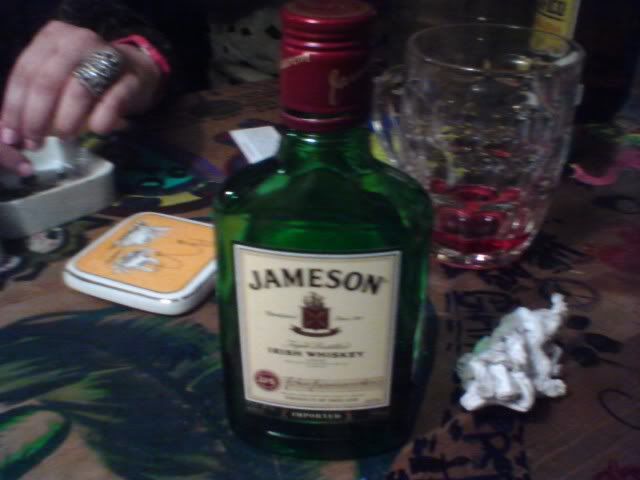 the sacred drink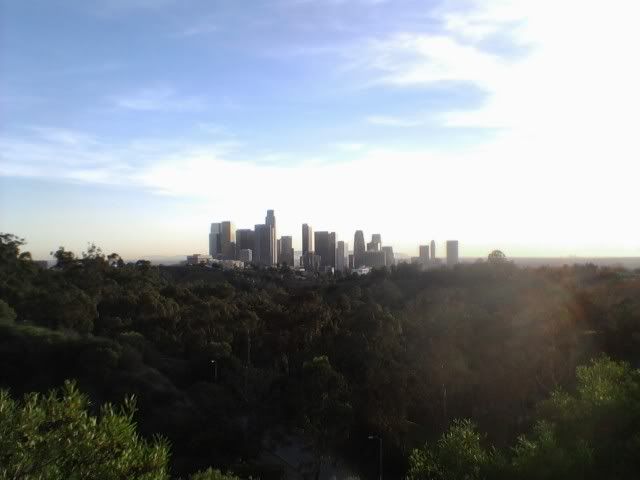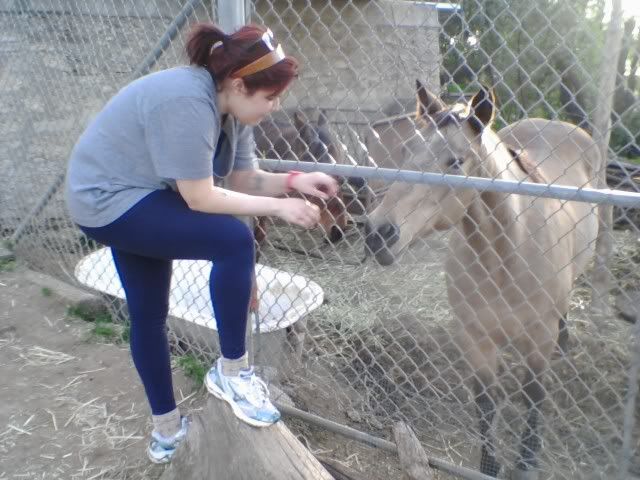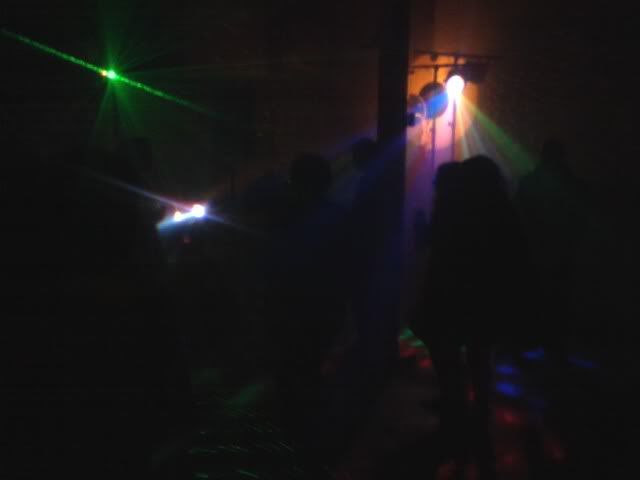 Julia's birthday party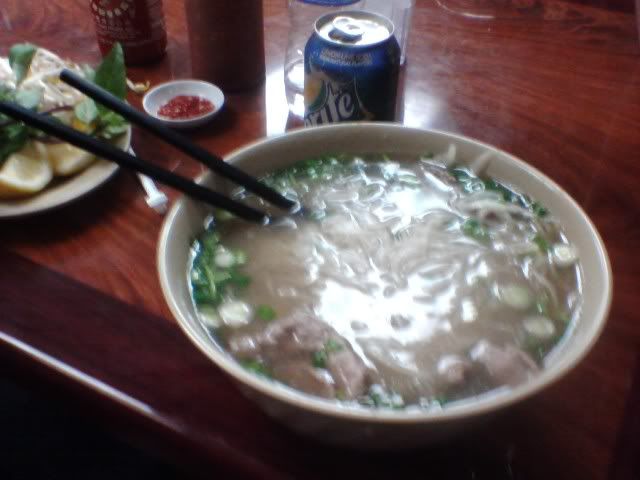 pho is a must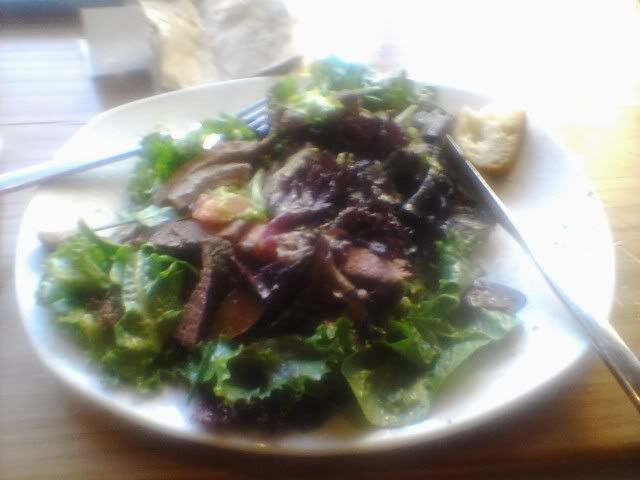 so is steak salad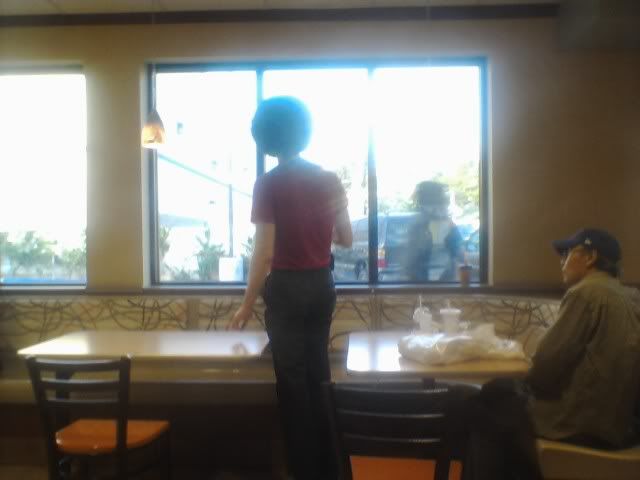 Bob Ross at Mc Donalds?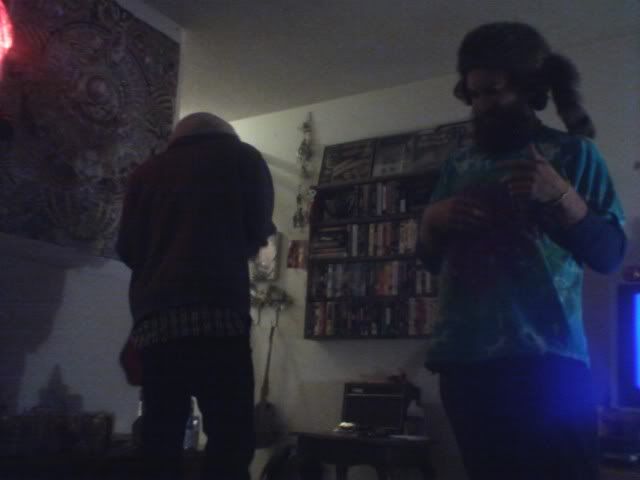 Kings Cup at Sarah Janes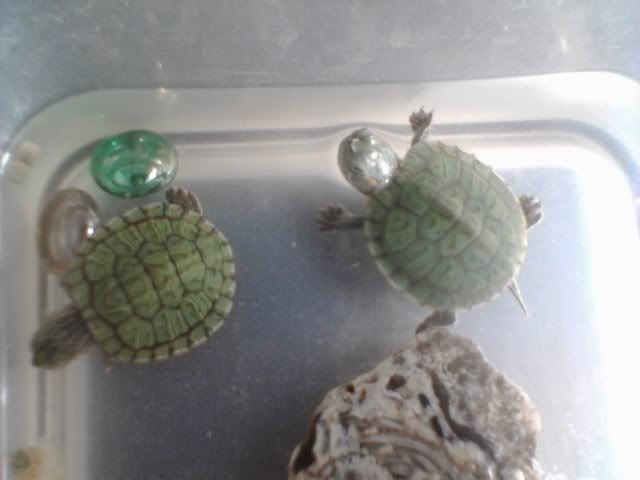 My babies, I've had them since last year November and they're still alive <3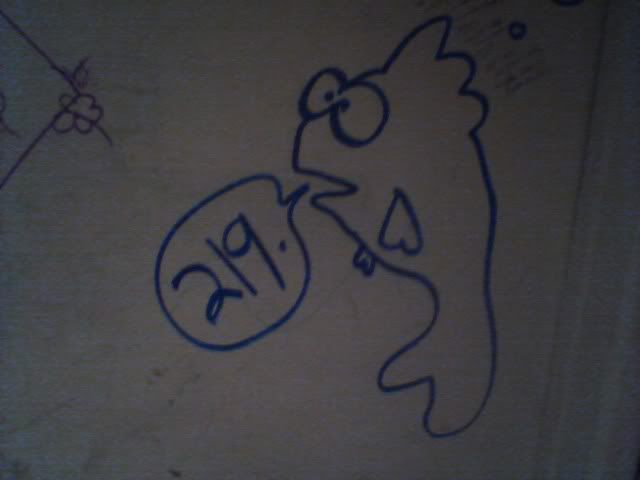 She lives!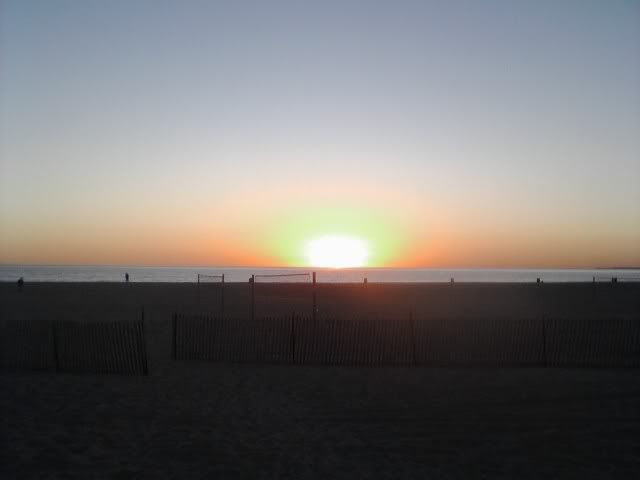 Santa Monica Sunsets :)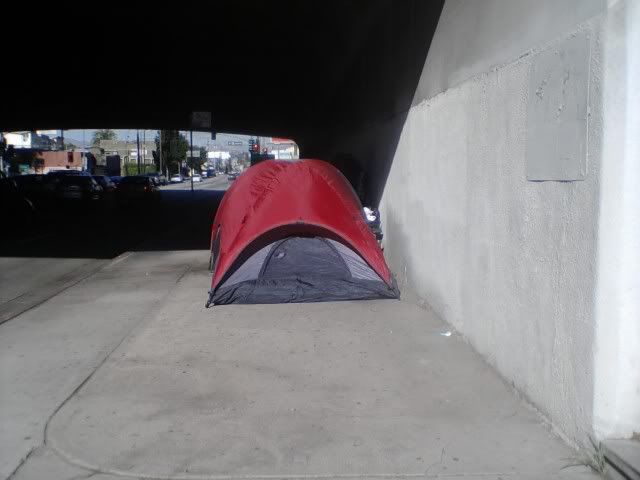 That's how we do in LA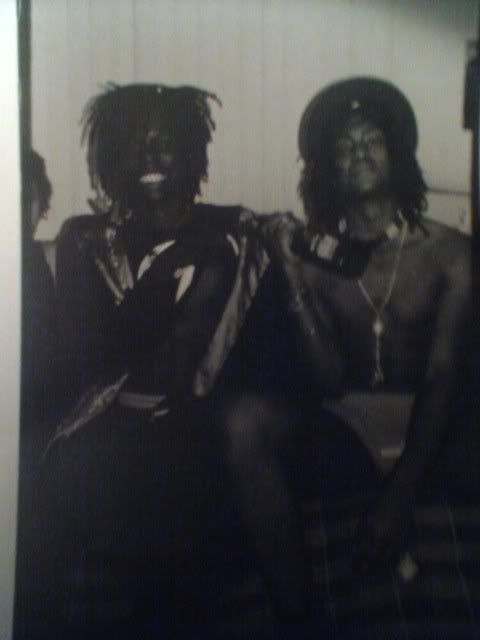 Cant rotate these :(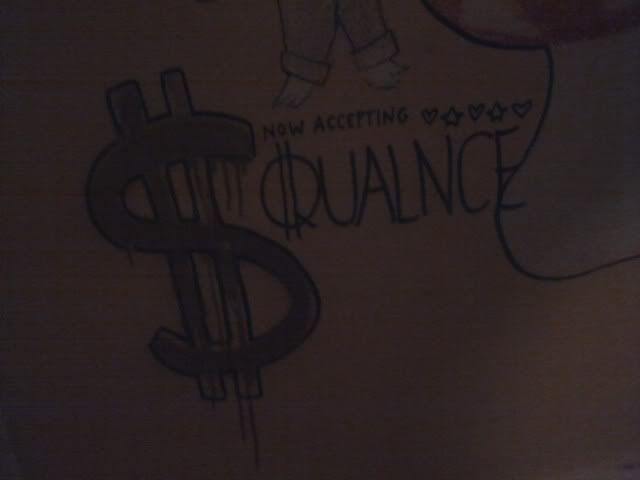 POSITIVE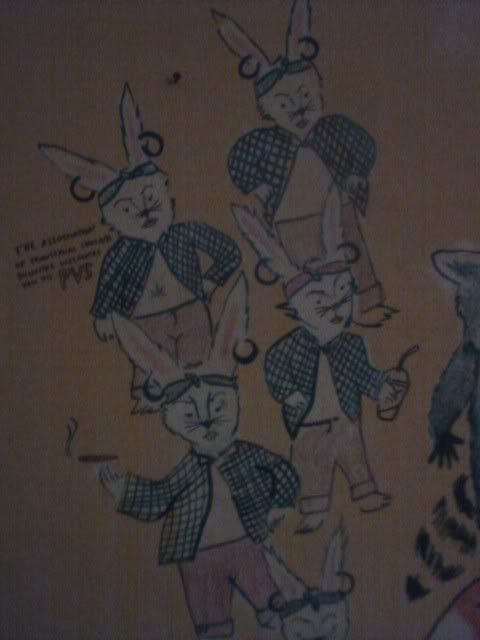 VIBES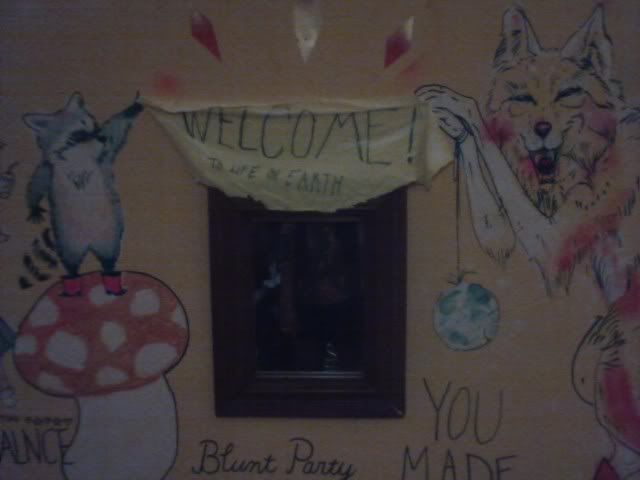 Welcome to life on earth you made it!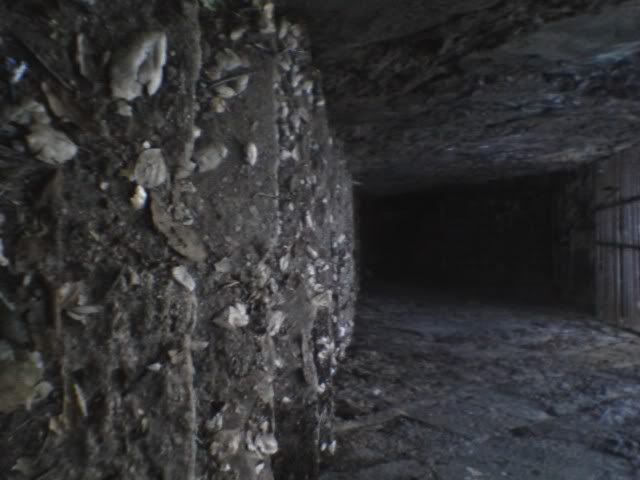 Old Zoo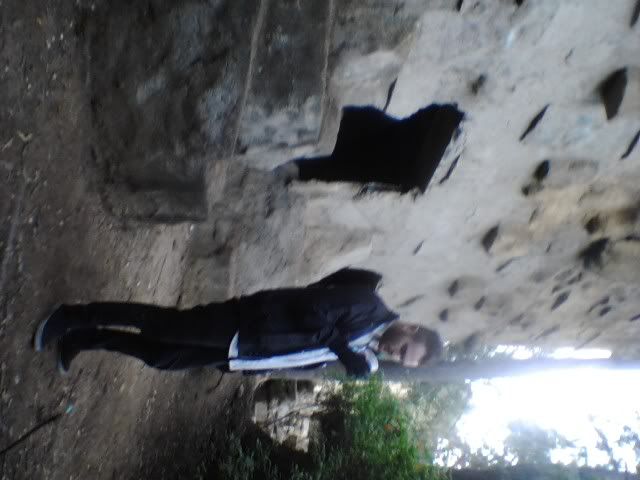 Miss ya Haney, hes a New Yorker these days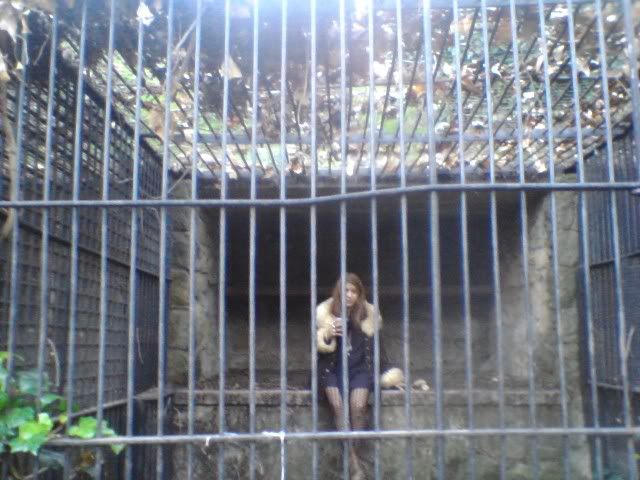 Set me freeeee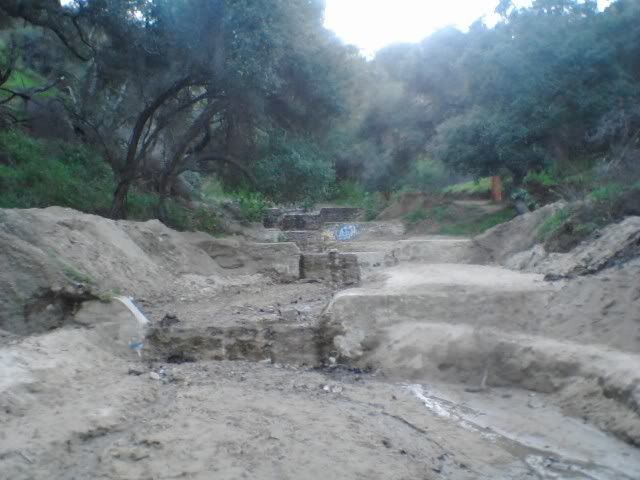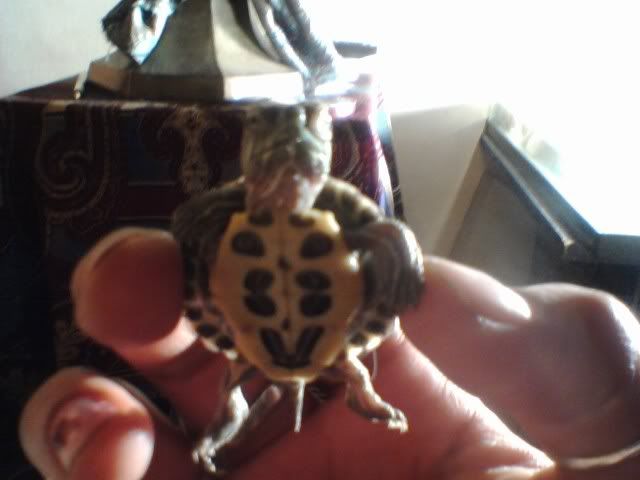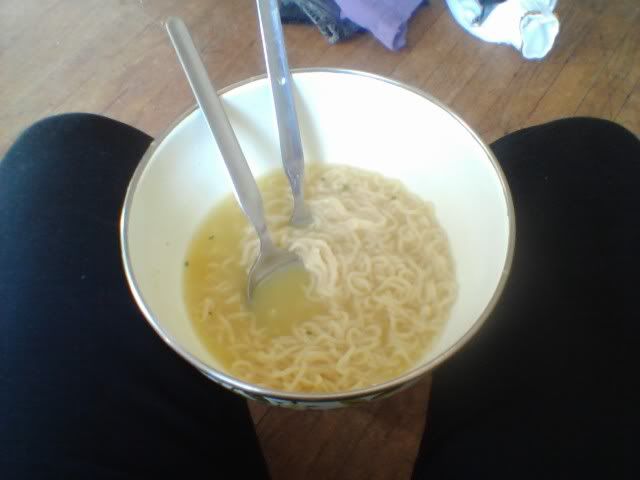 its a way of life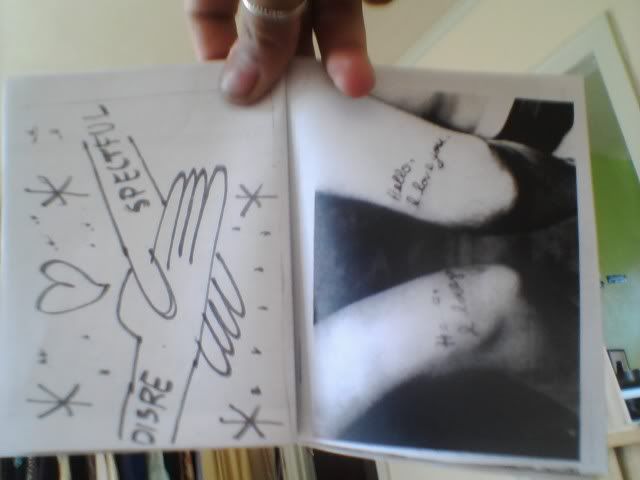 Shanelles zine my photo :)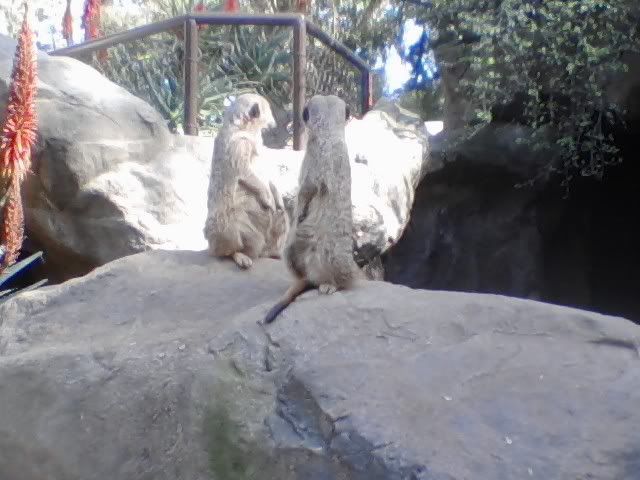 ZOO!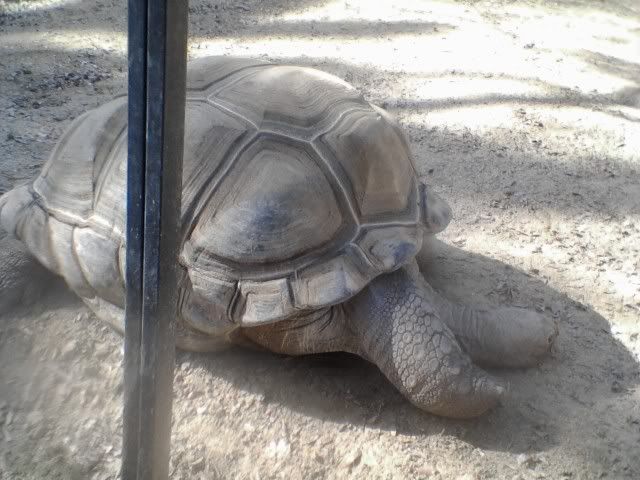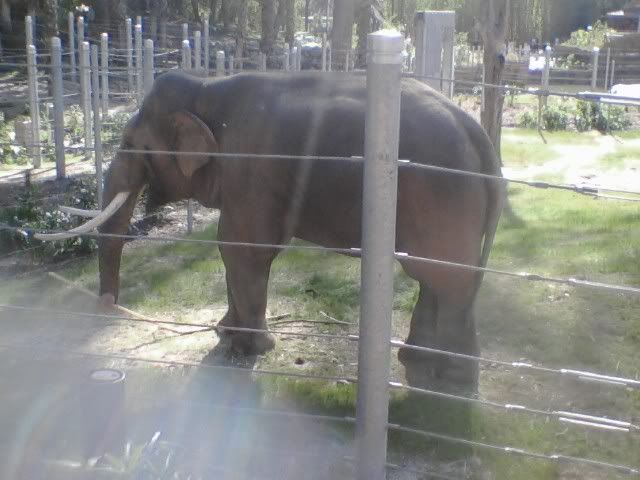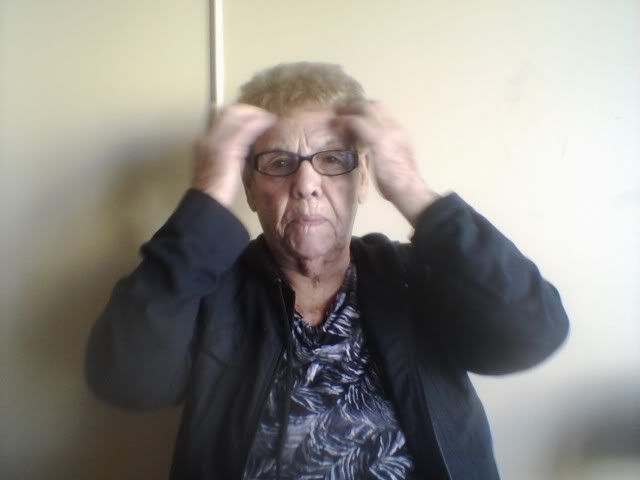 My great grandmother came to visit, I <3 U grams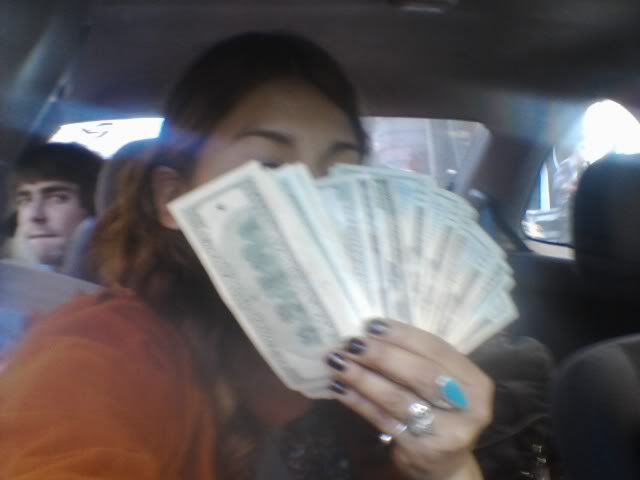 New Apartment!



my art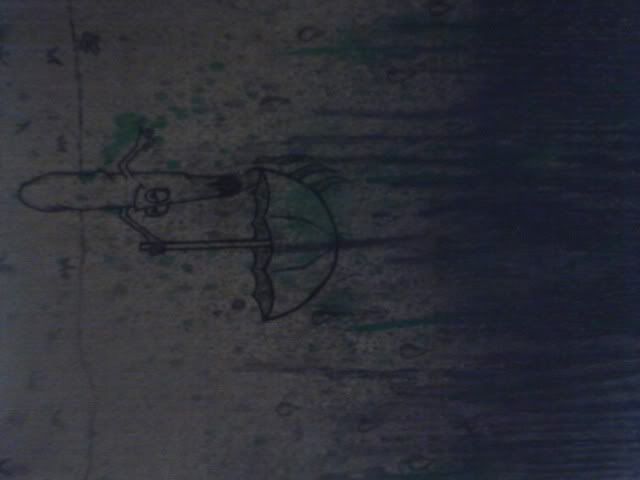 Toms art...SPLIFFMODE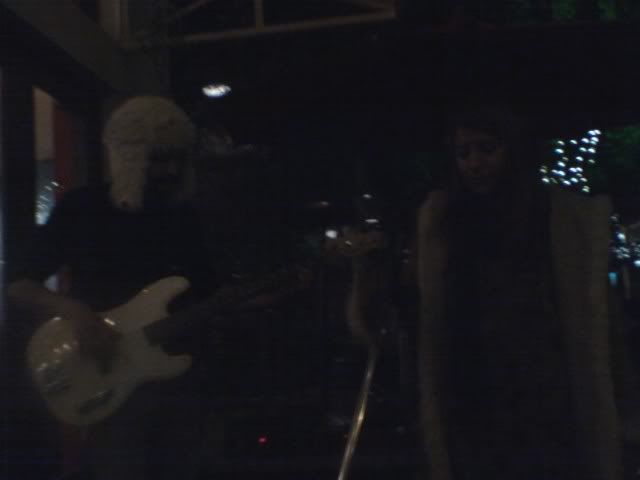 Kings Road @ Native foods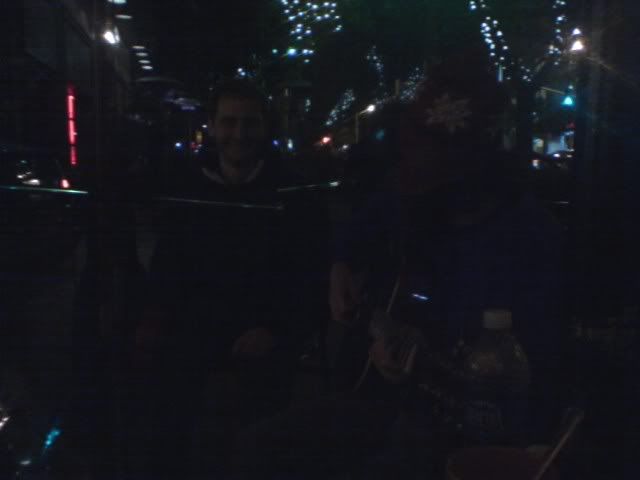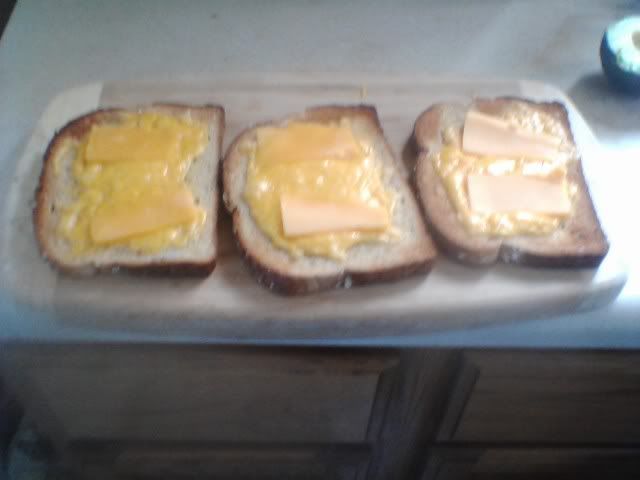 Cheese bread avocado was added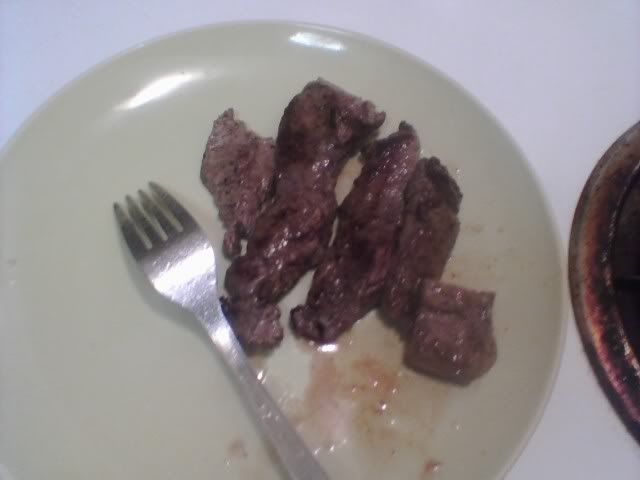 filet Mignon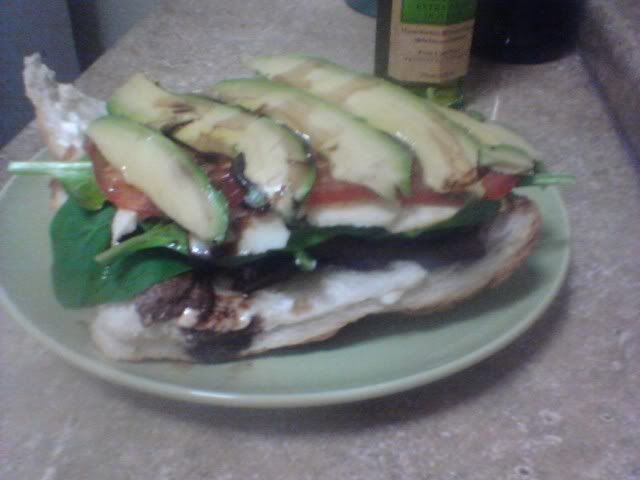 filet Mignon sandwich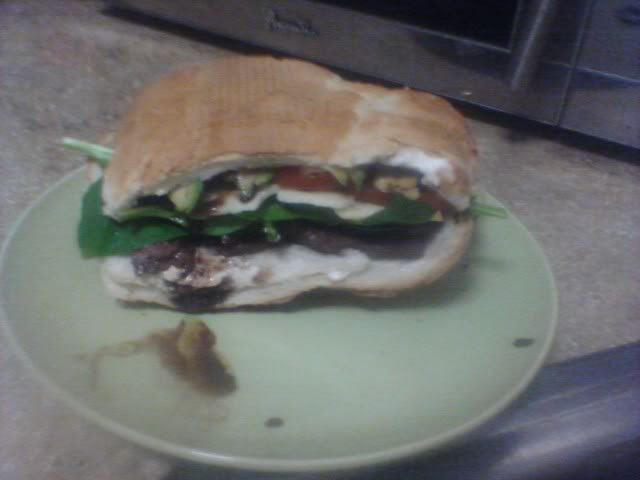 gotta have one at least every two months, its my tradition

bloods and crypts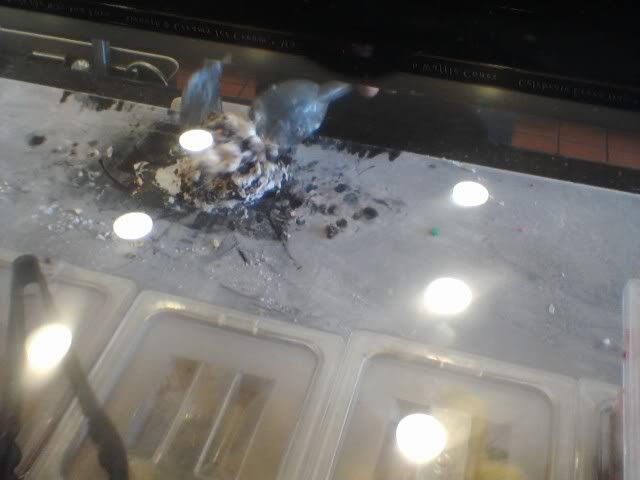 mmmmmmmmmm coldstone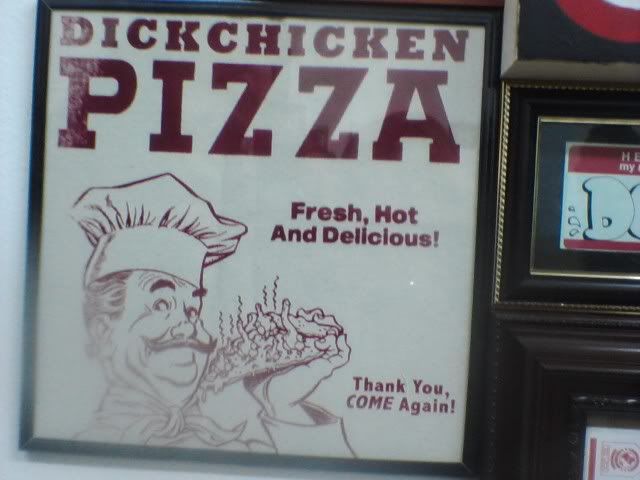 And this is the end, ill post more later this week
XOXO!



Posted by

Victory or Death
at 10:25 PM
1 comments